Make money for the class and the team
By selling GUTZ sports and underwear, teams, associations and school classes can easily make money for a cup, a training camp or a school trip. Sales are both simple and fun when you do it together.
GUTZ provides one of the highest profits in the market!
Read more about Gutz and see the products at gutz.se.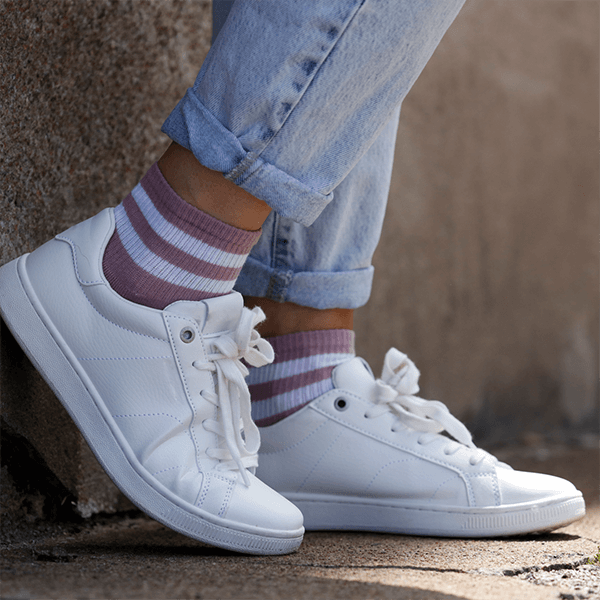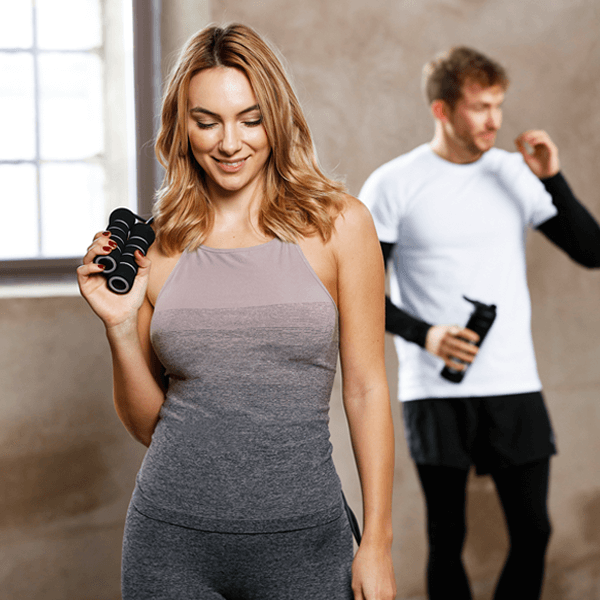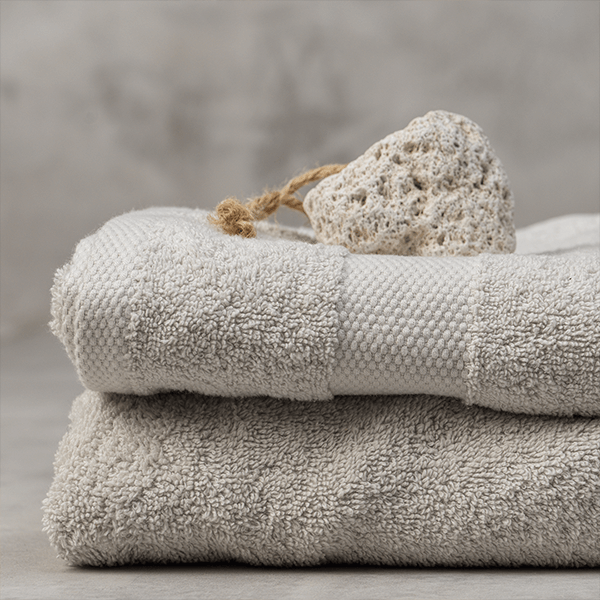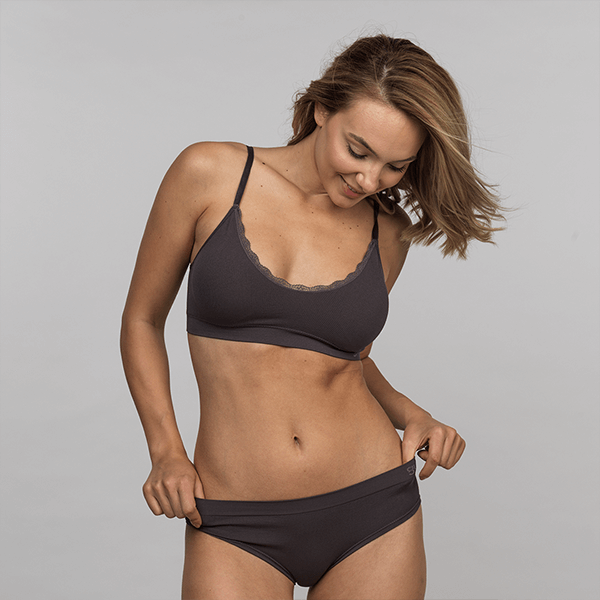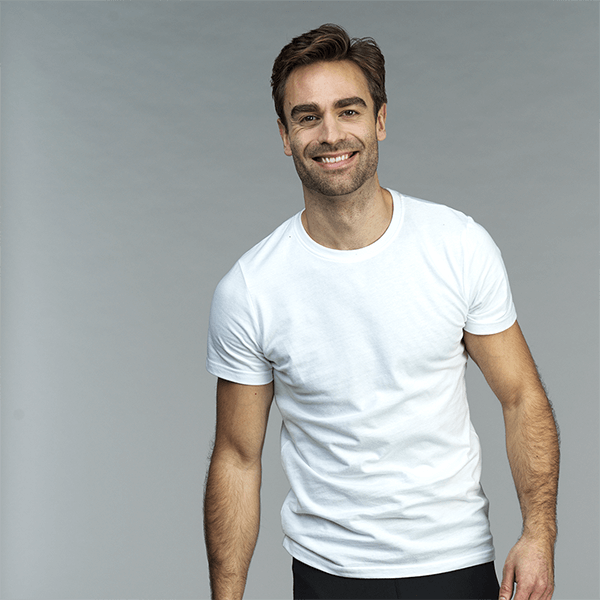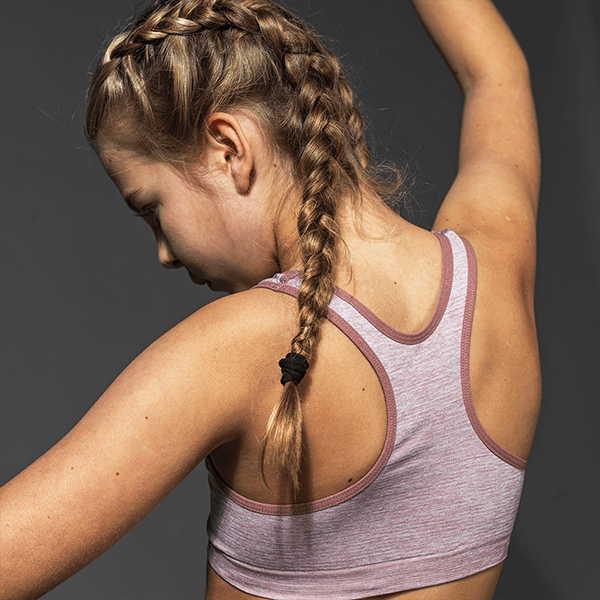 Do you want to start selling or have questions?
Read more at gutz.se or contact us: